Explore Cortina
The Queen of the Dolomites
Discover the destination
Famous for the international winter sport events, such as the Olympic Games in 1956, and being part of the Dolomiti Superski, one of the largest ski circuits worldwide, Cortina is part of UNESCO World Natural Heritage ski area.
Even in summer Cortina keeps its fame for the large variety of sports which take place as well as for the wide range of cultural and gastronomic experiences at high level that it offers.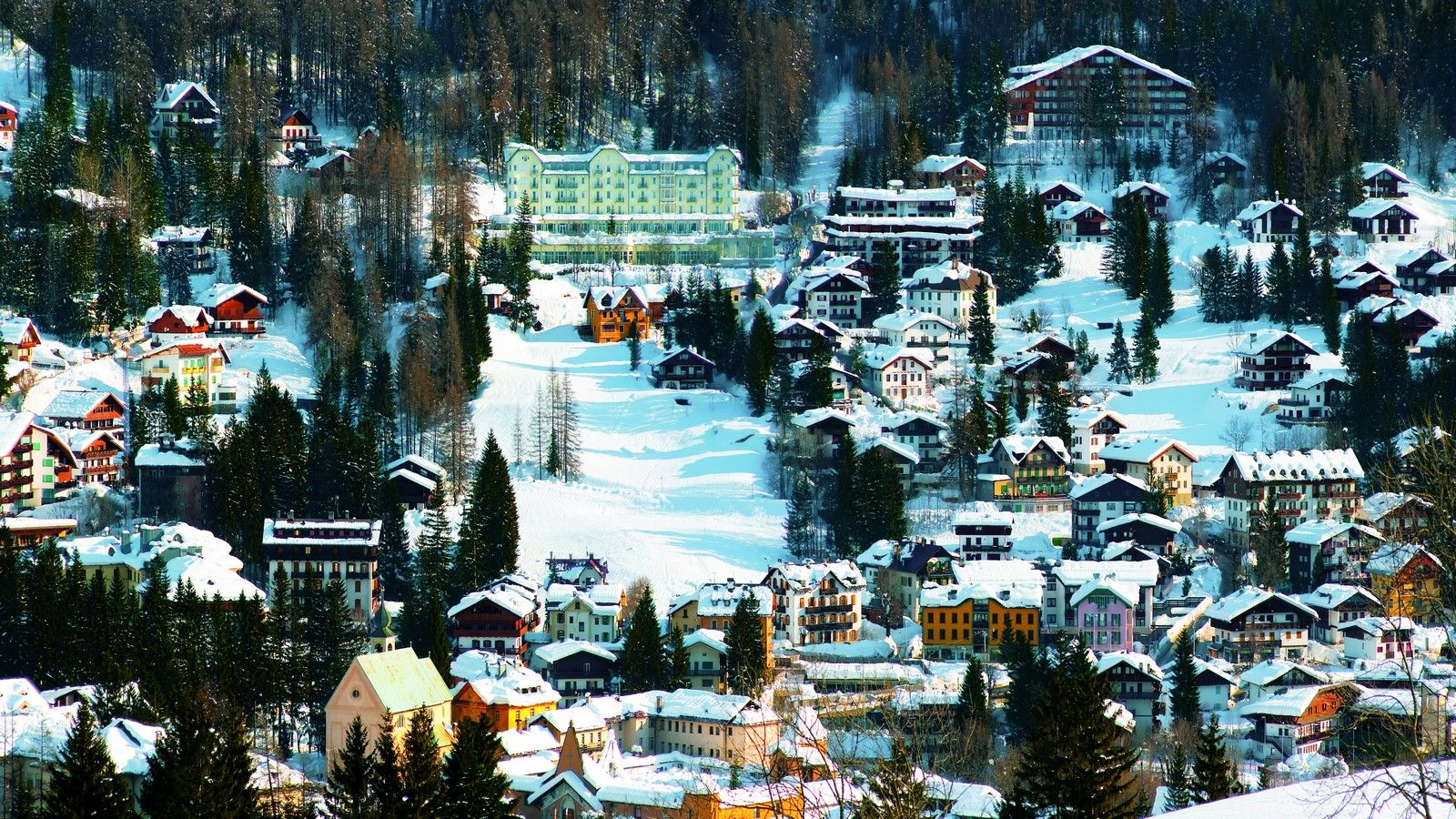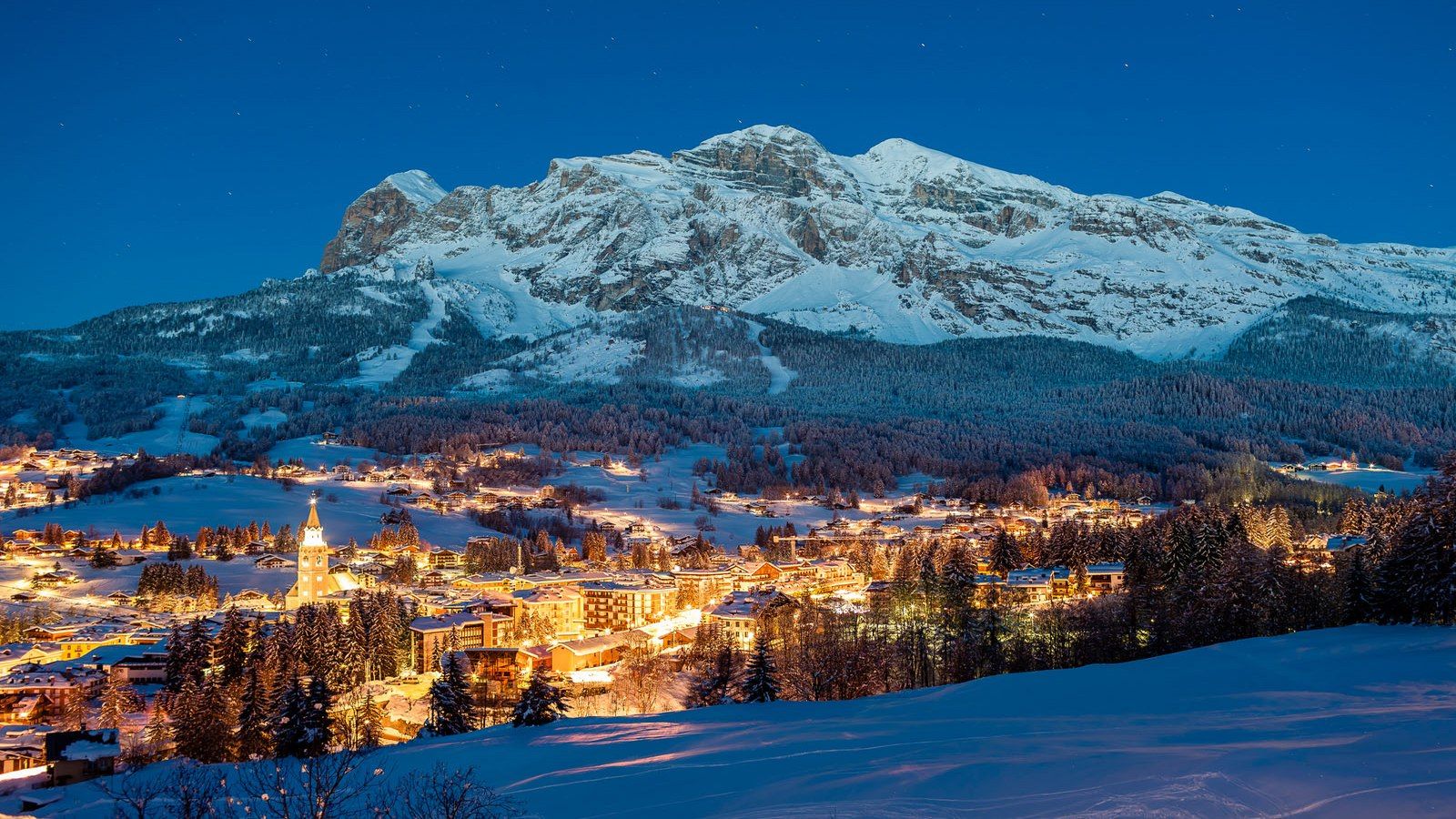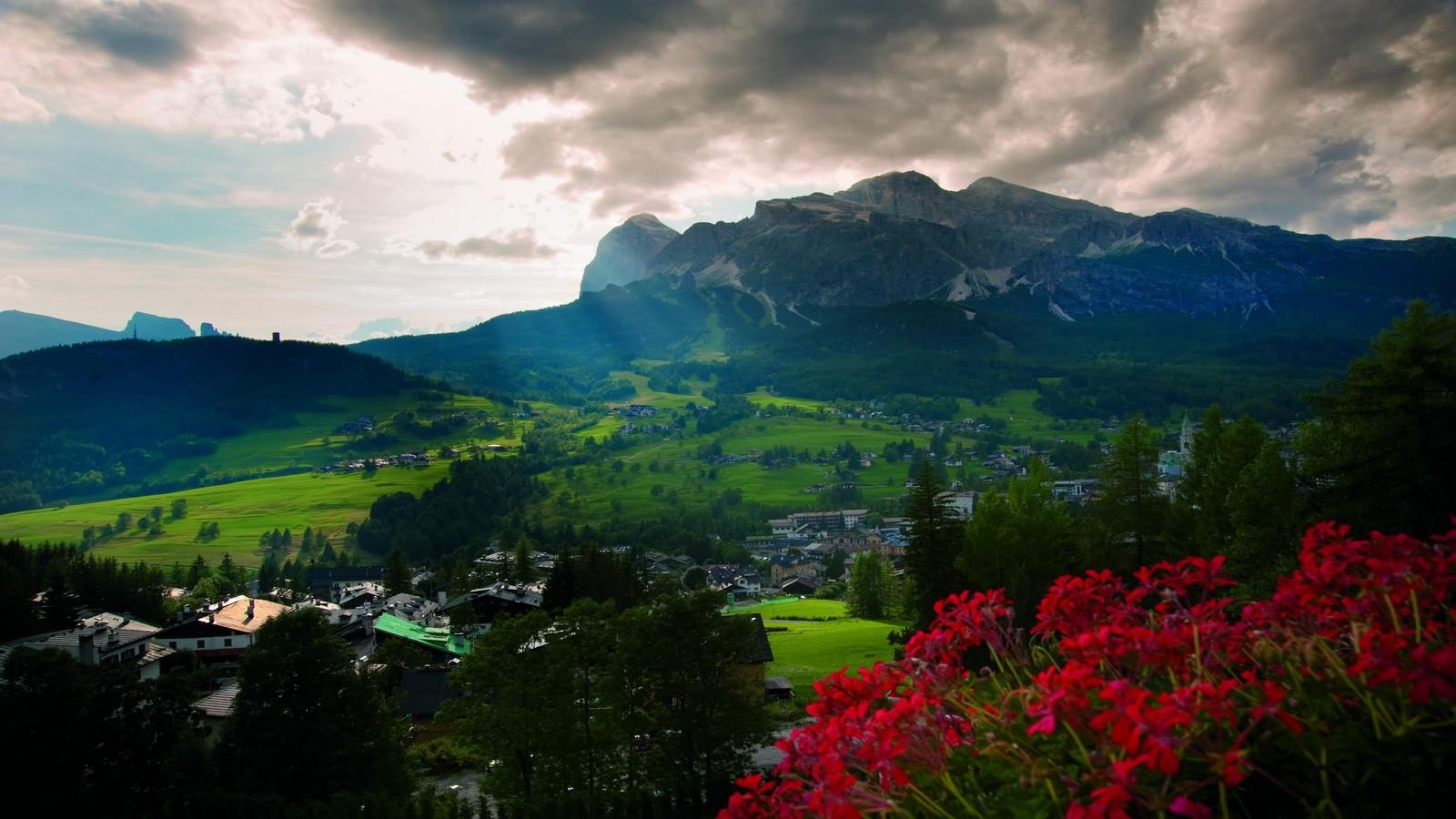 Concierge recommendations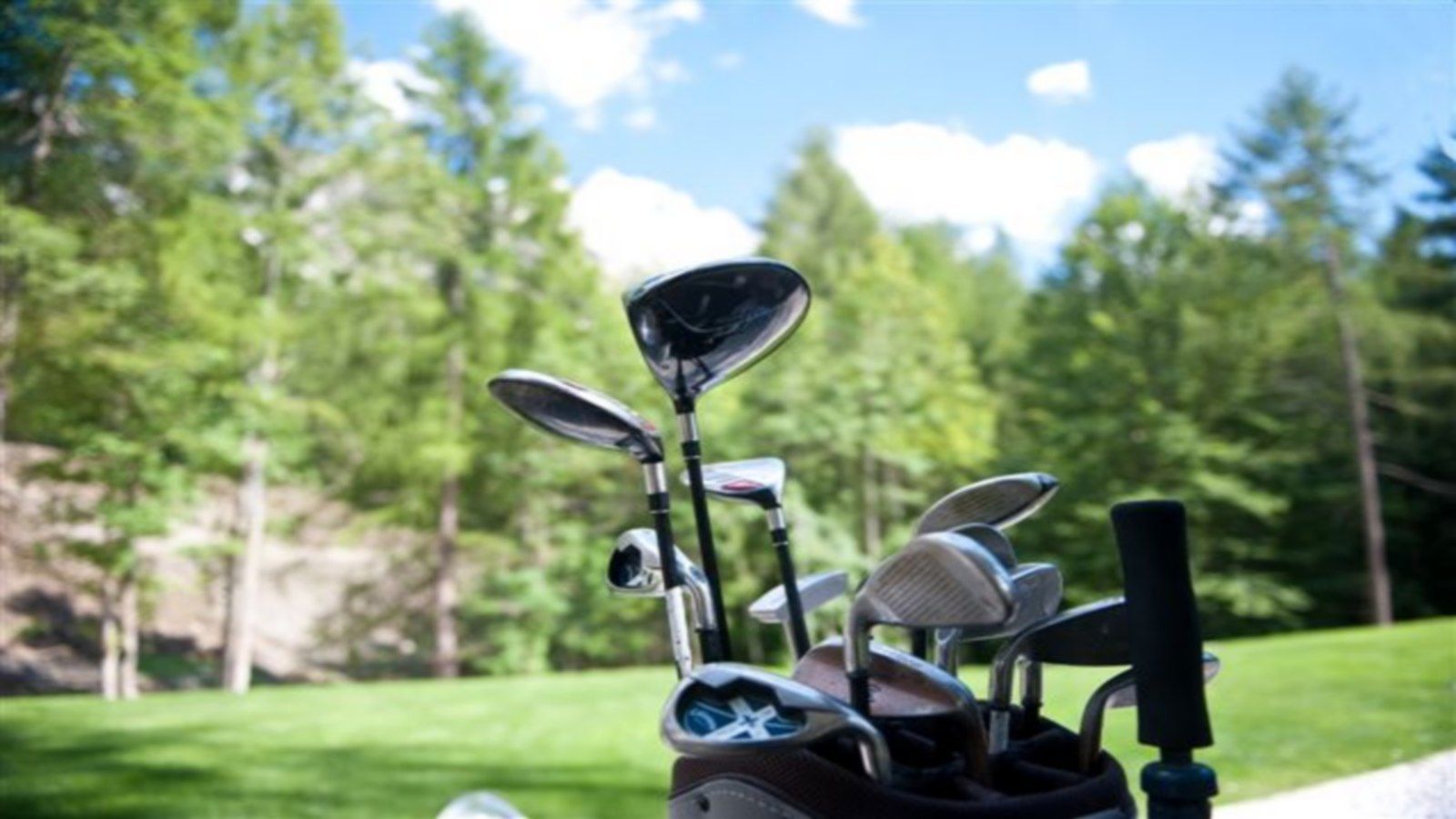 A leading golf destination
The golf course unfolds in a majestic landscape and is easily reachable from the hotel with our exclusive Golf Cart, a zero-impact electric vehicle. Hotel guests have the privilege to benefit from Cortina Golf Club for free.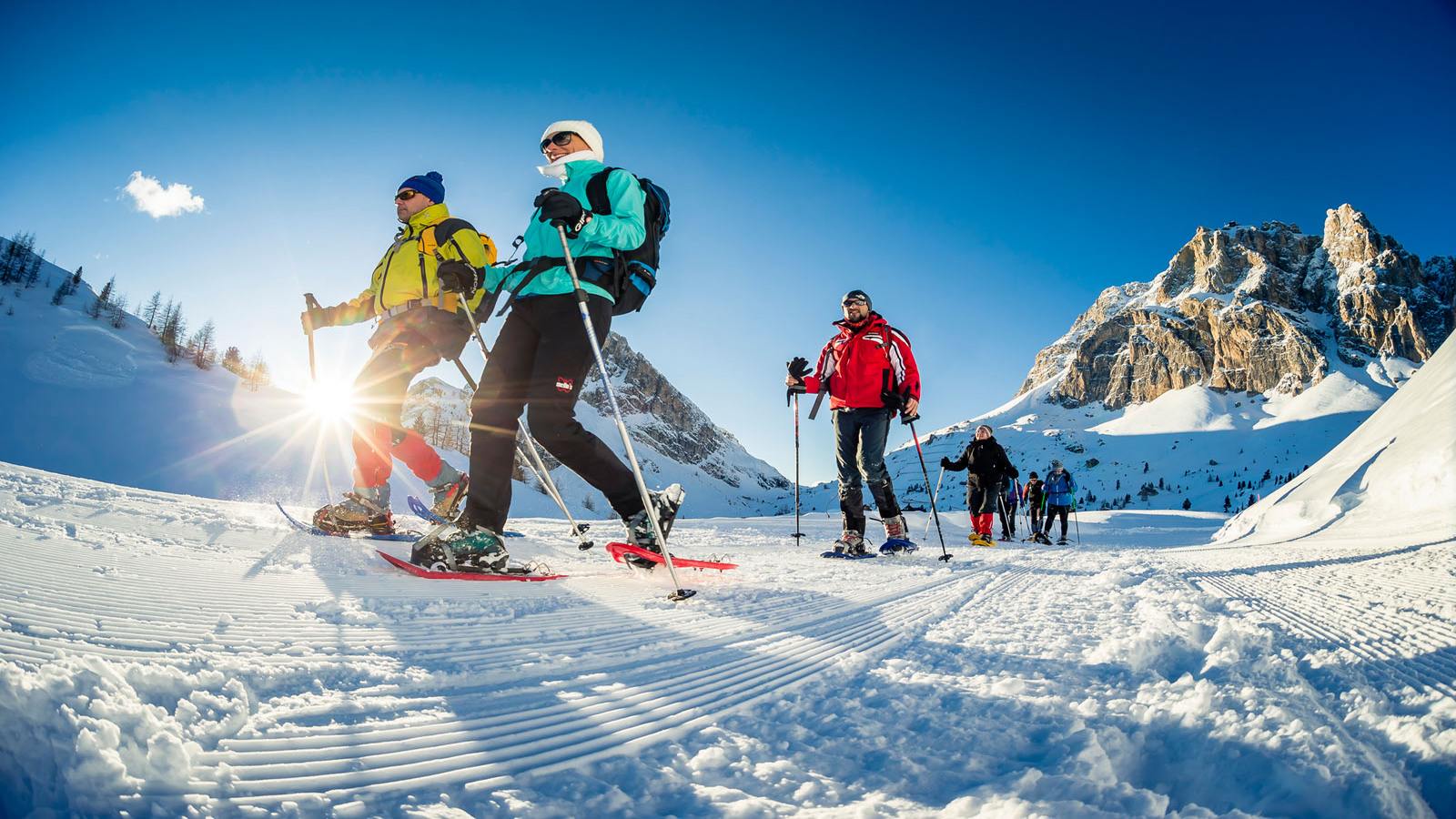 Winter Paradise
In Cortina there are numerous ways to enjoy the snow. Relax on a horse-drawn sleigh, enjoy a snowy torchlight procession or experience the thrill of ski excursions on the historic trails tracing back to the Great War.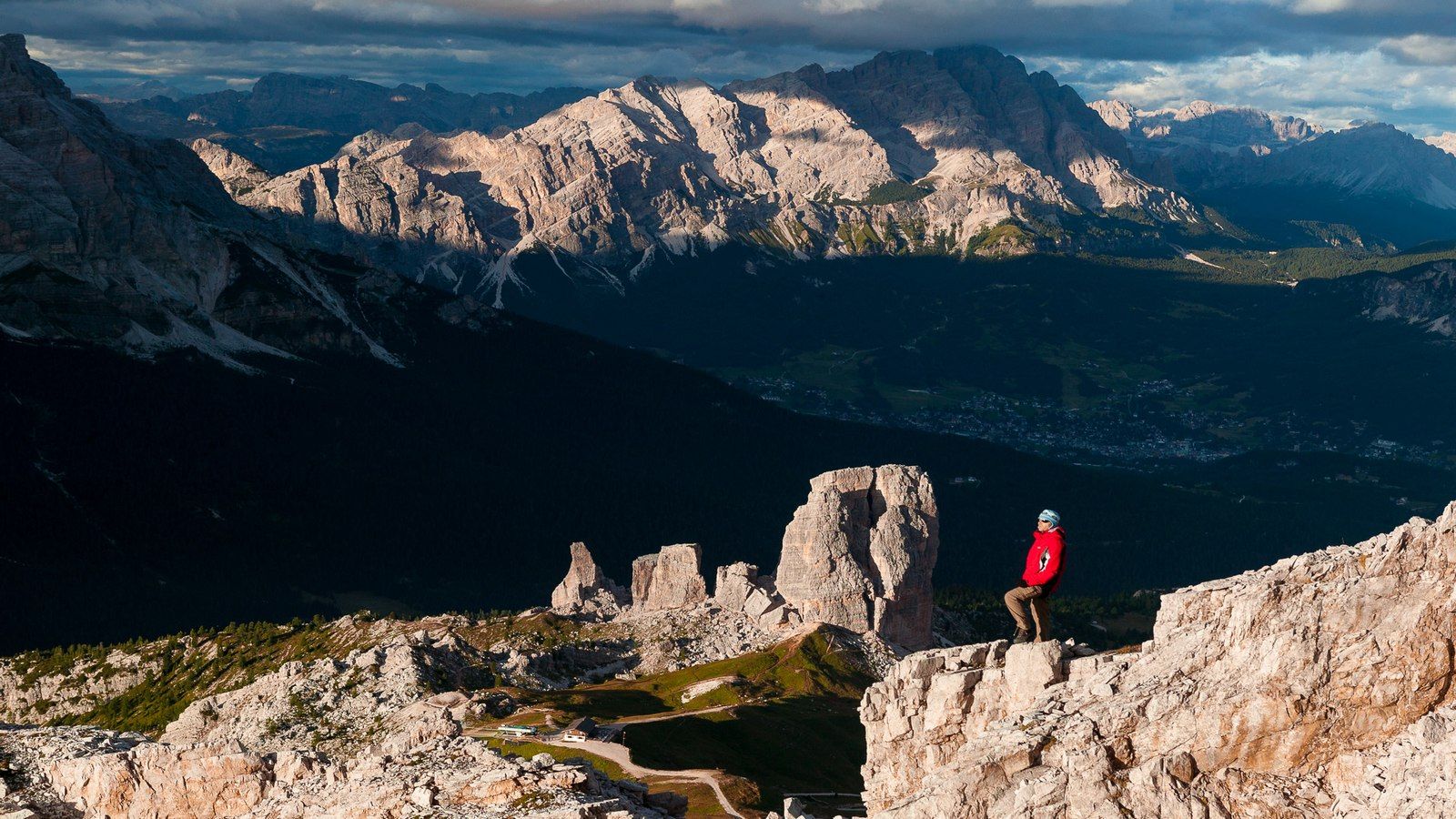 Hiking
Immerge yourself in the rare beauty of the local wild nature. Hiking trails are rich in history and show different levels of intensity, suitable for both experts and beginners.