Golfing Up High in the Dolomites
Playing at Cortina Golf is an experience that goes beyond anything you can imagine, offering an opportunity to put yourself to the test on a high-level course and at the same time enjoy a panorama unique in all the world, in an area that preserves all of the features of Dolomites mountain fields.
The golf course extends over a vast area of fields and forest that maintain intact their features of biodiversity and protected natural heritage.
A technical and scientific committee ensures the protection of the natural environment and playing golf in a setting like this one is an experience that fills the spirit and heart.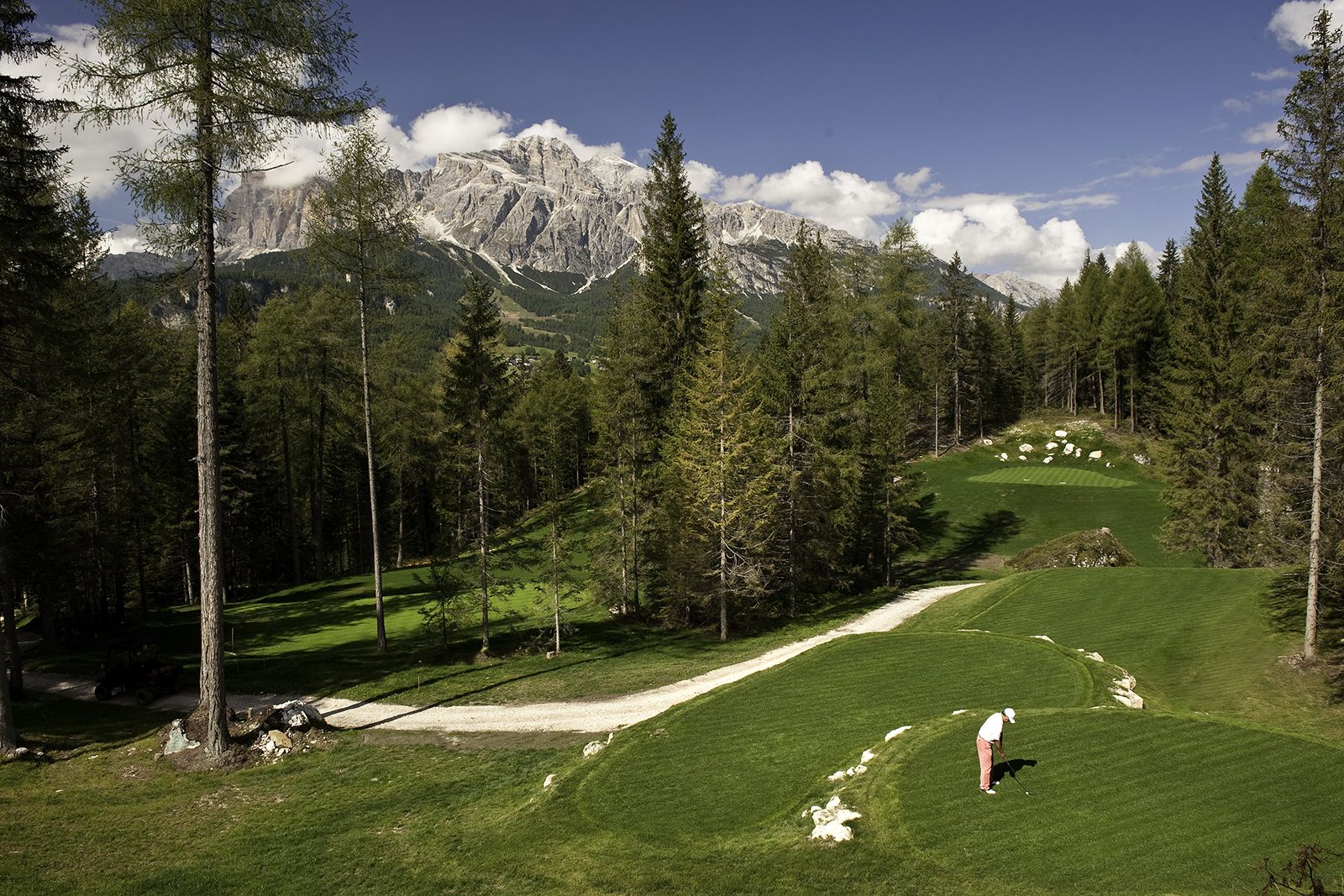 Play on a high-level course
The Cortina Golf course has been completely renovated to add it to the network of great international golf courses.
The golf course 18 holes were designed by Peter Harradine and Silvio Bernardi, and 9 of them are already usable. It is a high-level course designed for high-level players and all fans of this magnificent sport.
Follow the Concierge Recommendations and try our Golf Cart that will bring you from the hotel to the golf course in no time.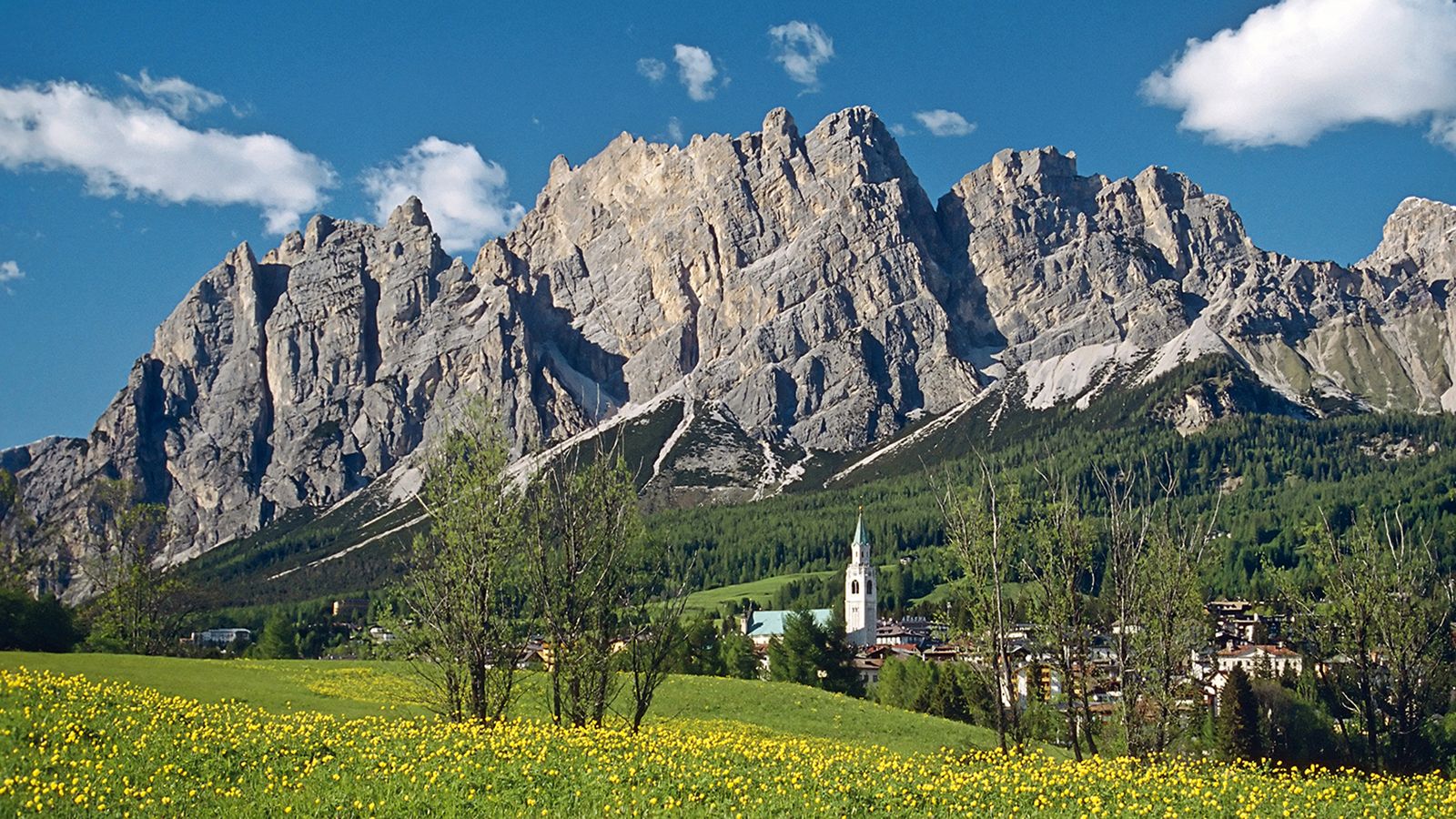 Discover the summer season