"Healthy Body, Healthy Mind"
Meet our Health Coach
The exclusive Health Coach service we offer allows our guests to train with an expert in personal nutrition and follow a tailored training program suited to your needs.
This exclusive program was created in partnership with the Health Sciences Foundation (FISS) in order to give our guests the unique personal attention while they explore and discover the Dolomites.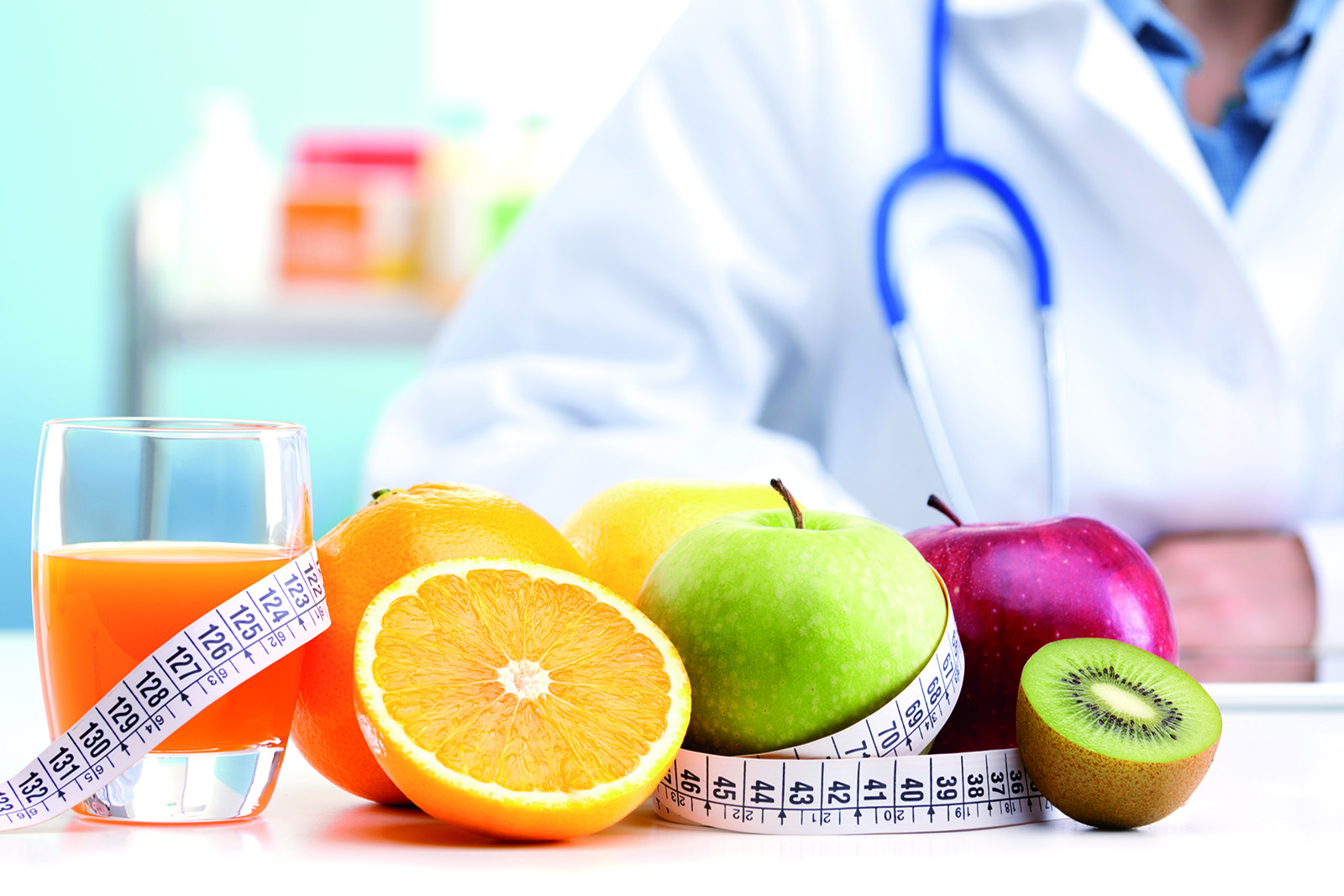 During and After Your Stay
Our Health Coach will follow each guest throughout his or her stay with us. However, the program does not end there, our health coach will continue to monitor you, your eating habits and training regime even after our guests leave our beautiful location to return home.
Our Health Coach program follows four key elements:
Healthy nutrition, based on the principles of Mediterranean diet

Physical activities

Sleep and relax

Wellness treatments