"Healthy Body, Healthy Mind"
Meet our Health Coach
The exclusive Health Coach service we offer allows our guests to train with an expert in personal nutrition and follow a tailored training program suited to their needs.
Moreover, thanks to our Health Coach you have the possibility to schedule an intolerance test for food and gluten.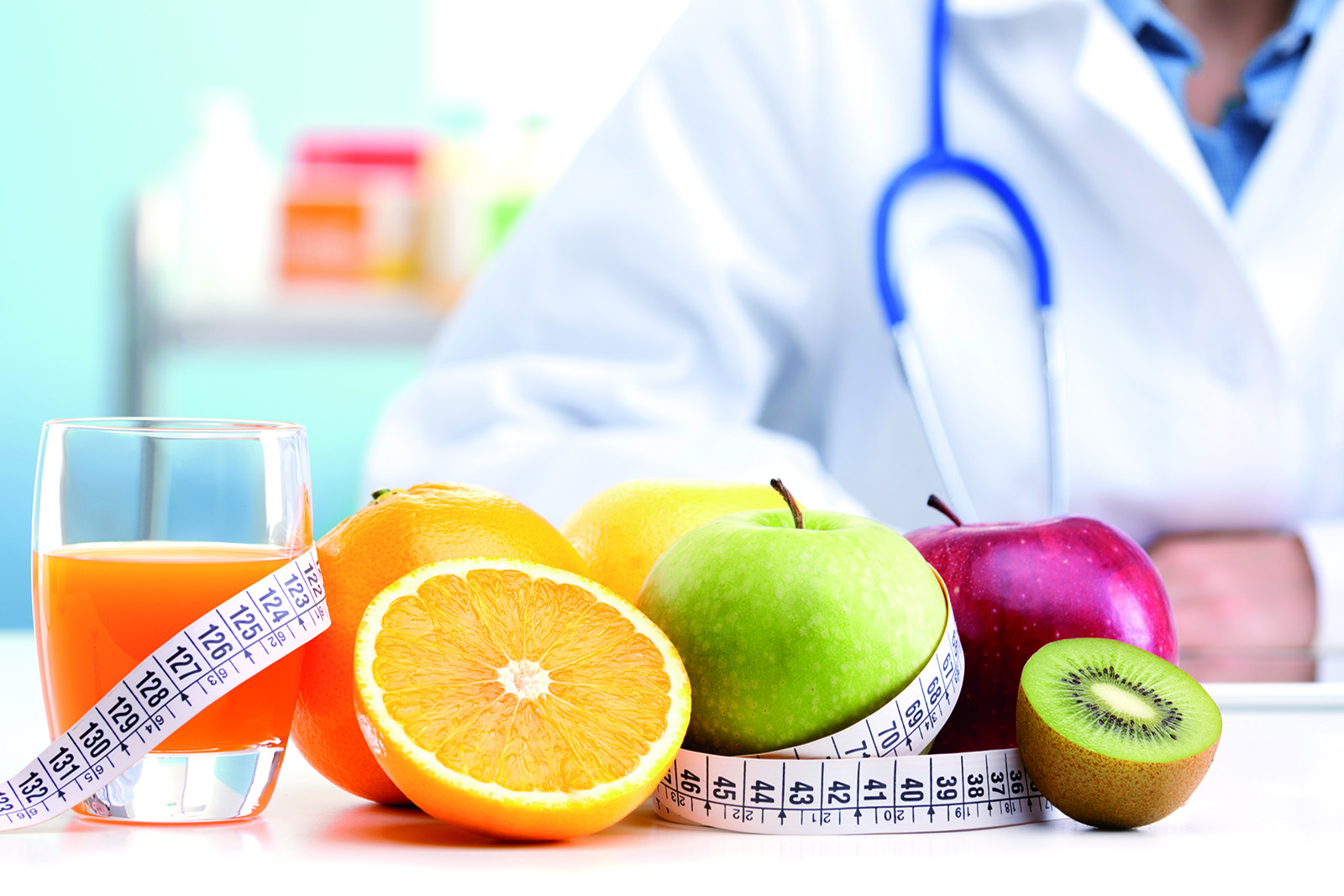 During and After Your Stay
This exclusive program was created in partnership with the Health Sciences Foundation (FISS) to give our guests a unique personal attention while spending their holiday in the Dolomites. This program is based on four main key points:
Healthy nutrition, focused on the fundamentals of the Mediterranean diet
Physical exercise
Sleep and relax
Wellness treatments
Cristallo Health Coach is always at our guests' disposal, during and after their stay in order to monitor their progresses and clarify any doubts about their training and nutrition habits.